Network Security Appliance
Advanced Networking Infrastructure
Networking is the most important role in IT infrastructure, since the security protection is necessary foundation but also defer the performance. MSI provides various solution for different architecture and applications. MSI network security series are designed as high efficiency network computing ability to empower total performance and resolve transmit bottleneck.
The general network application is not limited to:
Firewall, Gateway, Router, Load balance
VPN/VoIP
Data lost prevention (DLP), Intrusion detection
Encryption and depression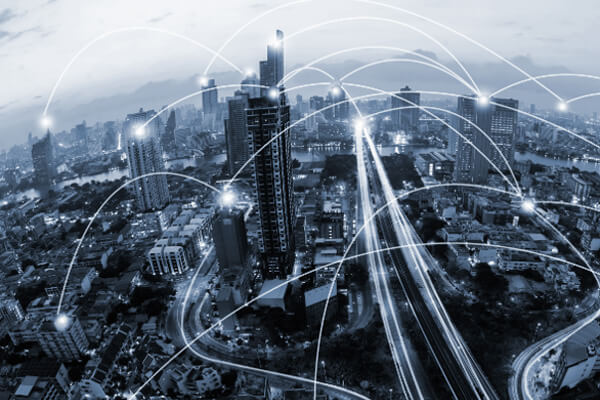 Fulfill Network Architecture
Completed solutions for time to market
MSI network security have 3 major level system and adapter modules to meet different architecture requirement:
Entry
For general networking appliance in office, school or small business. All entry level products were designed as compact and low power consuming to save operation cost.
Mainstream
Mid-rang business and campus will need higher networking performance and high reliability. We provide high density rackmount network appliance with server level processor and flexible network interface module for different environment.
Performance
Enterprise level with powerful processor to support large traffic and heavy loading balance.
Ready for SDN/NFV framework with DPDK acceleration.
Network Adapter Module
Swappable modules to deliver Ethernet 1GbE/10GbE/25GbE/40GbE networking I/O interface.