IIoT Gateway
Industrial Grade Connectivity
MSI IoT series are industrial grade networking gateway and edge computing application. Which provides greatly rugged and wide temperature support in harsh environment. IoT series has functional industry networking and fieldbus connectivity in factory automation, smart city, agriculture and vehicle applications.
The advantages features of rugged gateway is not limited to:
Compact and high density I/O interface
Fan-less thermal and IP50 Dust proof
Multi-WANs module integration
Powerful Ethernet/Fieldbus Connectivity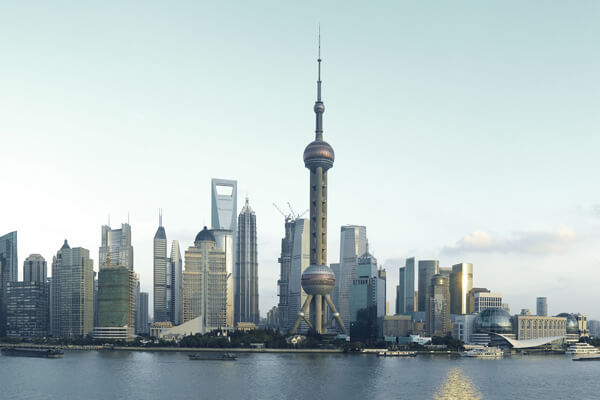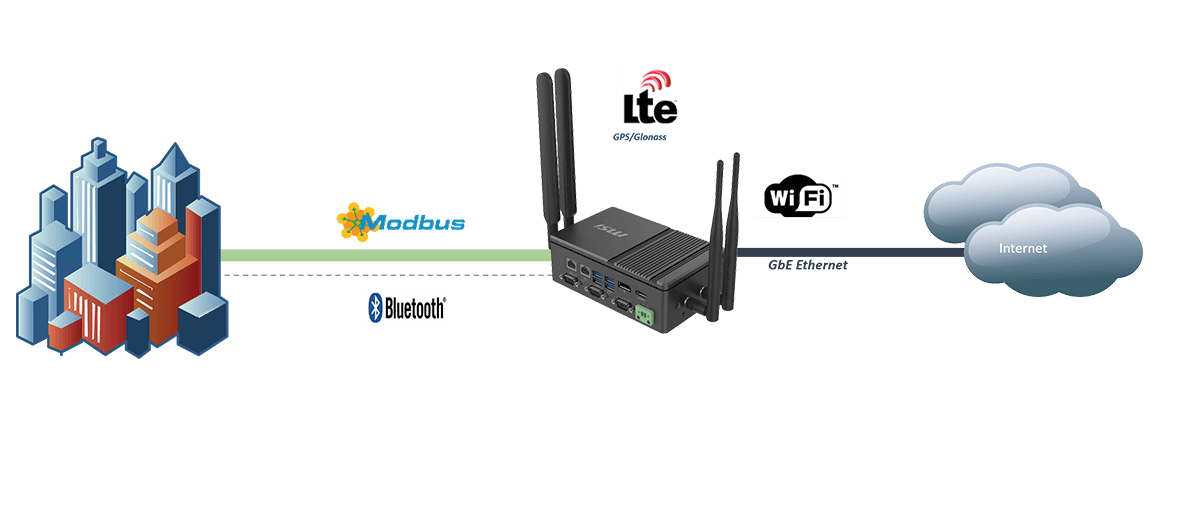 Automation Controller
Higher manipulation with lower loading
IIoT gateway is an industrial grade IoT series product. The coming IoT environment, compact design and WANs connection are important factor in many area's application. For instance, in public places such as public park or manufacturing firms, you may need numbers of IoT gateway to collect sensors data and transmit to cloud site.
Wide temperature and compact box are easier for IT manager to install and locate at harsh point.
Contribute to industrial control and subscribe, MSI provides rich fieldbus I/O interface to support automation and sensors data collector over protocols like Modbus, MQTT, OPC UA, WebSocket and so on.
IIoT gateway can be used in smart building, reseller, campus, and any general places to build up IoT network environment. IIoT has flexible WANs module to connect with internet through WiFi/LTE/NB-IoT is a critical path to deal everything.