SD-WAN/vCPE Technology
High quality & security for multi-protocols
The software-defined wide area network (SD-WAN) is a specific application which based on SDN technology for WAN connections. Relative to traditional network architecture, it is not limited functions of your hardware but offer better WAN environment.
The advantages of SD-WAN is not limited to:
Dynamic WAN routing path (IP/MPLS)
Optimized QoS performance by SD-WAN orchestrator
Easier network provision remotely
Flexible virtual network functions (VNFs)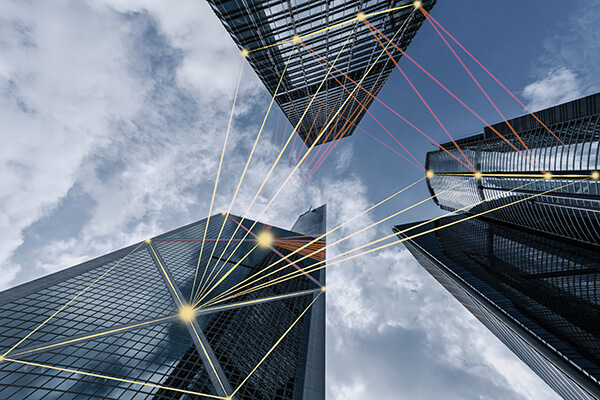 SD-WAN/vCPE Technology

MSI W3000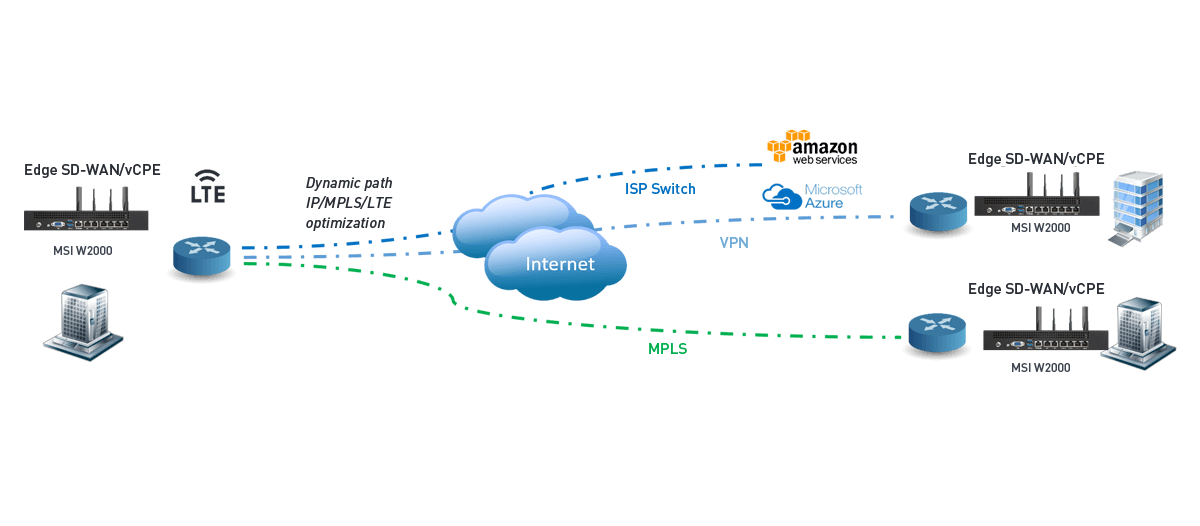 Edge SD-WAN/vCPE
Benefit
SD-WAN/vCPE is not an traditional APIC architecture to service specific network functions, instead of an software devined hybrid WAN, VPN or firewall devices. We could implement diversity network functions in less equipment base on SD-WAN technology. For enterprise, telecom and industry, which create more business opportunity. Basically, We can expect below benefits:
Lower infrastructure cost
Network virtualization can integrate two or more network services in one device by high density virtual machine.
Easier upgrade and maintenance
IT manager can use SD-WAN orchestrator to upgrade software version and transfer service or replication to other place.
Remotely maintain network device and reboot service.
Higher efficiency performance
Only implement customized network function and local WAN resource.
Efficiently scale out network edge and pay as you use service.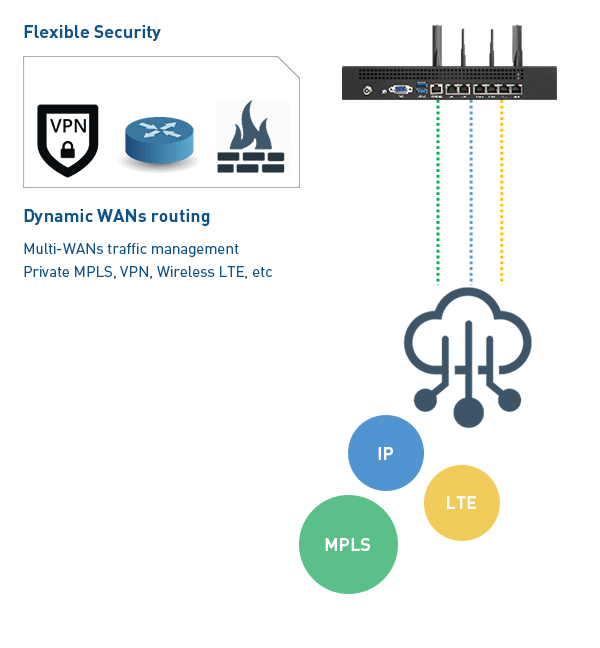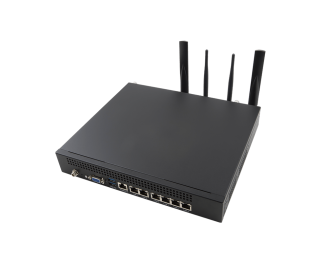 W2000
Intel® Atom™ C3955, 16 Cores, 2.40 GHz
Mgmt. : 2 x GbE RJ45 ports
LAN/WAN: 4 x GbE RJ45 ports
2 x WiFi/LTE module (with two SIMs and 4 x antennas holes)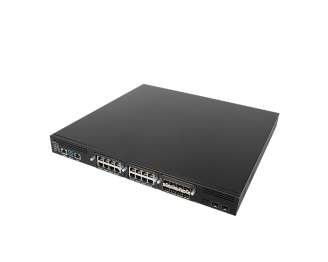 W3000
Intel® Xeon® Processor D-1571, 16 Cores, 2.10 GHz
Mgmt. : 1 x GbE RJ45 port
Uplink: 2 x 10GbE SFP+ ports
WAN/LAN: 4 GbE RJ45 ports (Two pairs bypass), 16 x GbE SFP+ ports (optional)